We help you find the right customers for your products and / or services. And, we can make it easier for them to find you - online, or within your community. Working with us provides you with an exceptional resource. We are conceptually proactive and can formulate adaptive solutions for today's changing landscape. That is why perpetual testing helps to optimize your traditional and digital marketing activities. We evaluate the outcomes, in addition to ongoing competitive research as necessary, and produce effective and efficient solutions for your business challenges.
GREAT RESULTS ARE NOT ACCIDENTAL!
It is the outcome from applying a clear and methodical process to creative, marketing, advertising, promotions and the development process.
Doing this well, comes from experience and the ability to quickly adapt to today's competitive landscape that continues to evolve.
Measurable direct marketing expertise runs very deep. Everything i do revolves around whether or not you can test it, measure it and establish a control that performs consistently.
Take action today!
What can you be doing better? What should you be doing that you are not actively doing now?
Contact us and lets have a conversation about your needs, current requirements, how you market and sell.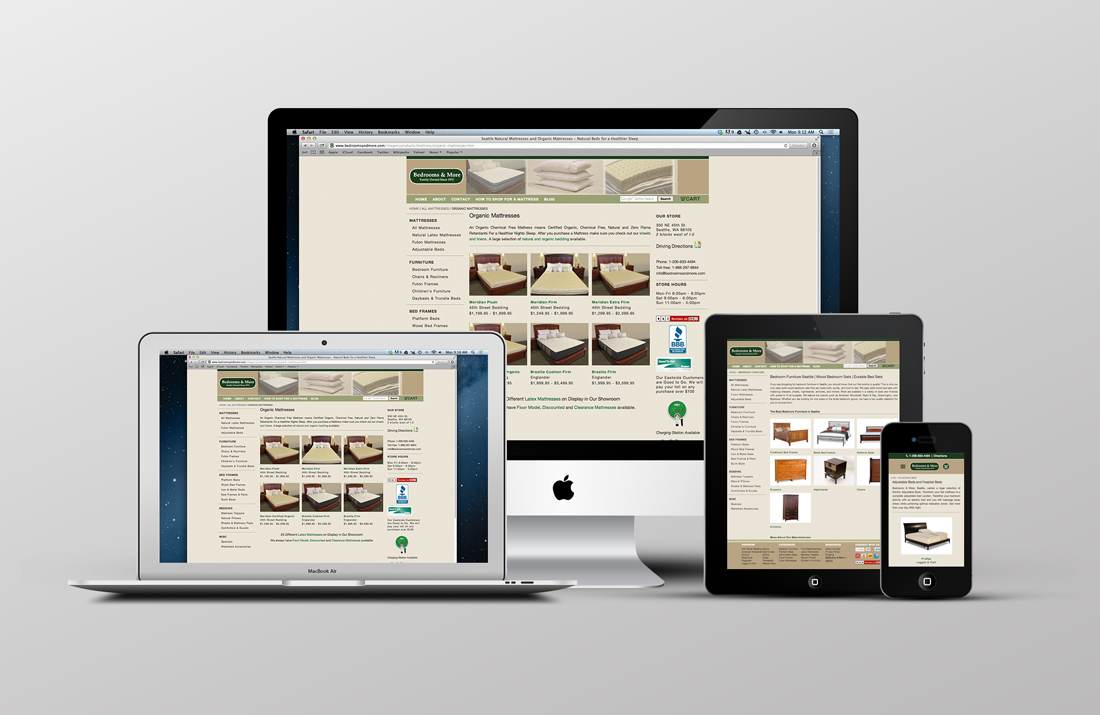 WEB AND MOBILE SERVICES + WE CREATE APPS FOR WEB, MOBILE AND THE CLOUD
PRINT, MAIL AND MARKETING COMMUNICATIONS
WE PROVIDE INTEGRATED MARKETING SOLUTIONS THAT COMBINES TRADITIONAL DIRECT MARKETING AND WEB-BASED PROGRAMS, FROM EMAIL AND BANNERS, TO RETARGETING INITIATIVES, THAT MATCHES PHYSICAL ADDRESSES TO IP ADDRESSES... FOR ALL DEVICES IN A HOUSEHOLD.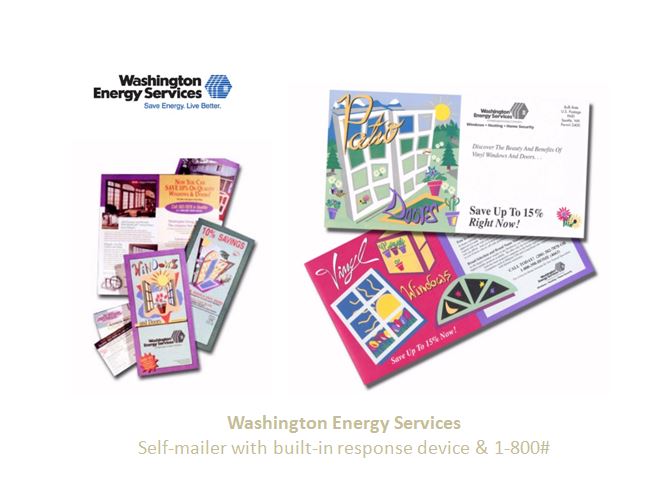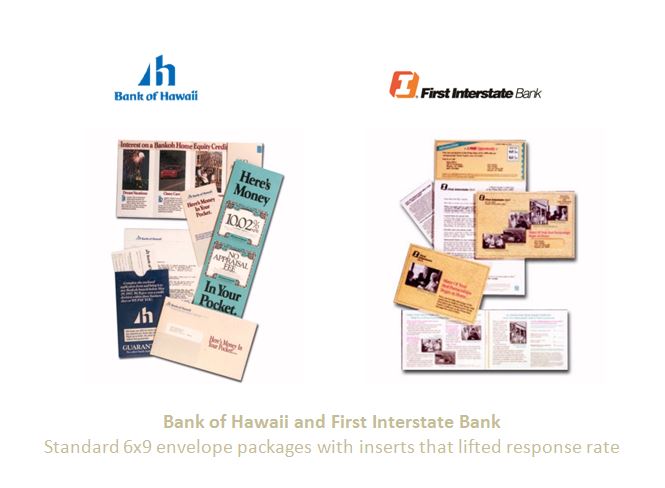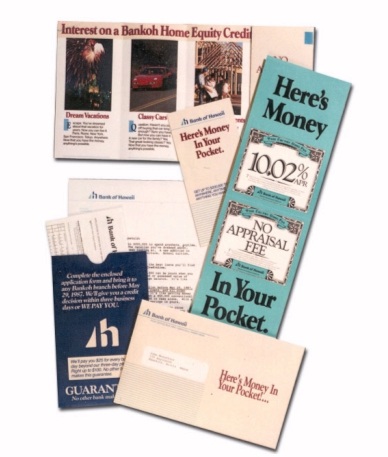 AWARD WINNING DIRECT RESPONSE MARKETING PERFORMANCE
Digital and Traditional Solutions

Integrated (Traditional to Online/Digital) Direct Response Marketing, Branding, Creative Services and eCommerce since 1995. Pioneered online marketing and advertising in 2000 by creating a perpetual testing environment supported with real-time tracking technology for measuring performance. B2B & B2C, Non-Profit and Direct Network Sales organizations (MLM).
BANK OF HAWAII HOME EQUITY CREDIT LINE
The direct mail package shown here won an ECHO award for its 17% response rate. This double-digit response resulted in significant applications for a Home Equity Credit Line.