"We are passionate about connecting with people, understanding human behavior and creating lasting relationships. We help brands communicate more effectively and efficiently through integrating traditional and online channels... and we even help coach kids in soccer and football." ~ JM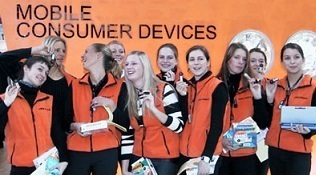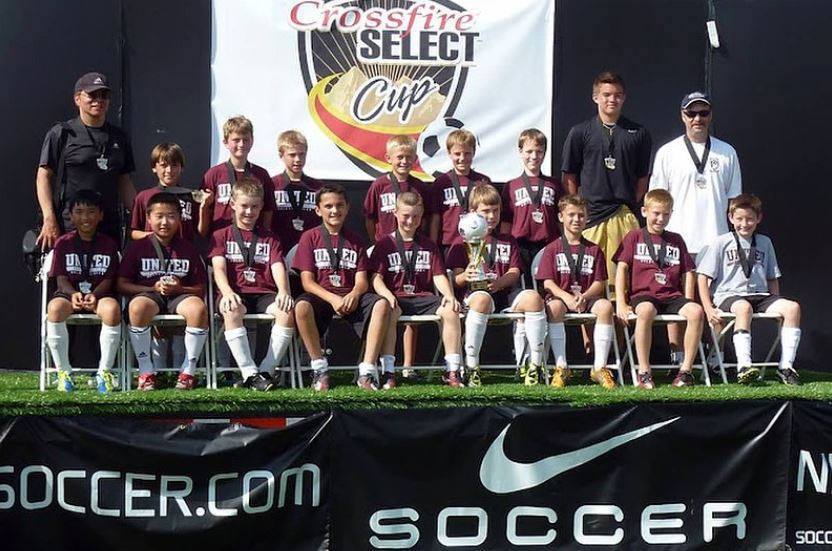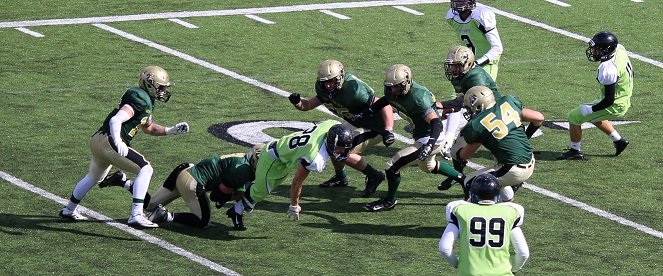 WE OFFER ACTION PHOTOGRAPHY AND VIDEO SERVICES FOR YOUTH SOCCER AND FOOTBALL, PLUS THE AEC INDUSTRY!

We capture and produce digital content for youth football and soccer players, teams and games from Friday evening through Sunday night on the Kitsap Peninsula and South Sound region only. Contact us for pricing.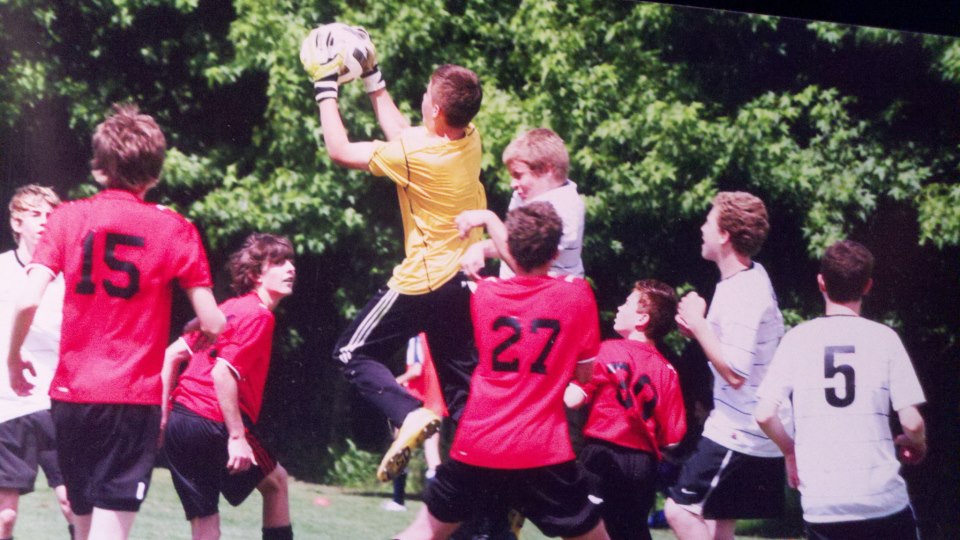 Professional Coaching - Soccer and Football - Punting and kicking only.
Recommendations for Youth Soccer
We also provide team and individual coaching, plus form tournament teams for Summer, Spring and Winter breaks. Click here